Latest news
The main purpose of the project is investigating the viability of cargo bicycles as a solution for urban logistics with subsequent application in urban logistics tasks in conditions of Almaty.
The Problem
In the city of Almaty, where most of the streets are narrow, with high road traffic and classic delivery methods are difficult, cargo bicycles are the best method. Cargo bikes are bicycles equipped with a box for transporting freight. When it comes to parcel delivery, cargo bikes are particularly suitable for small, light consignments, which are currently on the increase, especially for deliveries to private customers (B2C). Cargo bikes will be a key solution in last mile delivery issue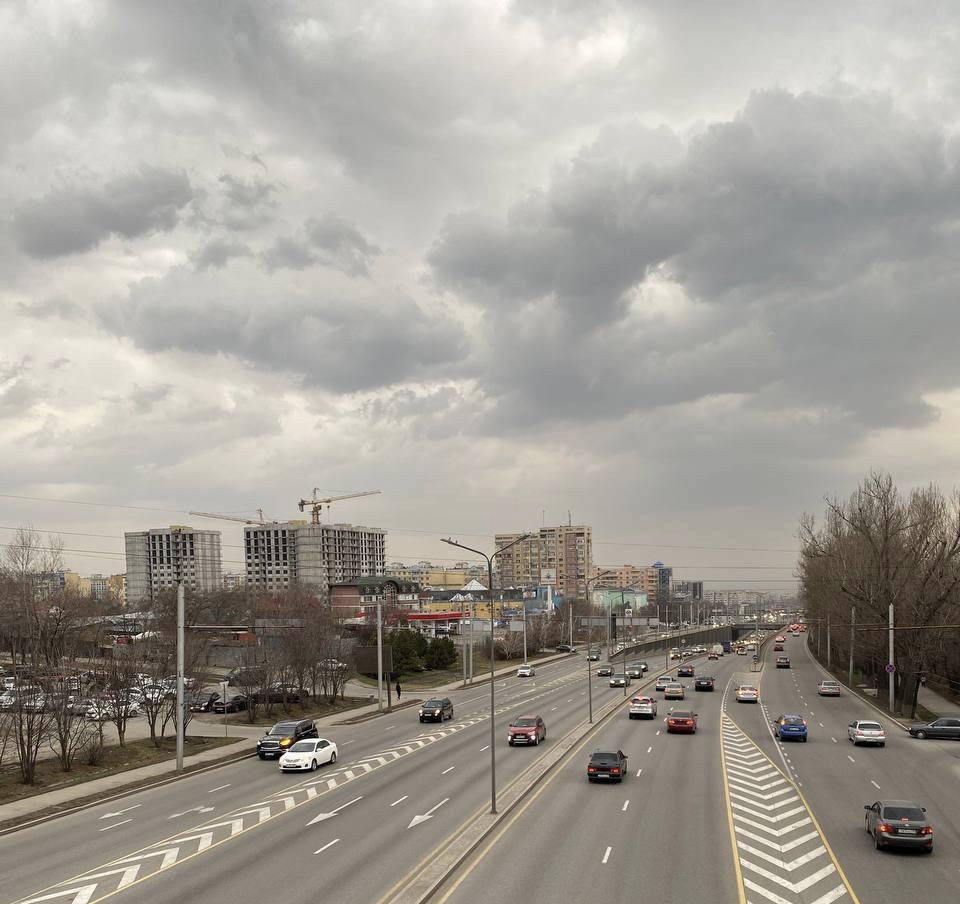 Photo by: Arman Saparov
One of the most important aspects of use and the problem that the delivery with the help of cargo bicycles must solve is the reduction of emissions of harmful substances into the atmosphere.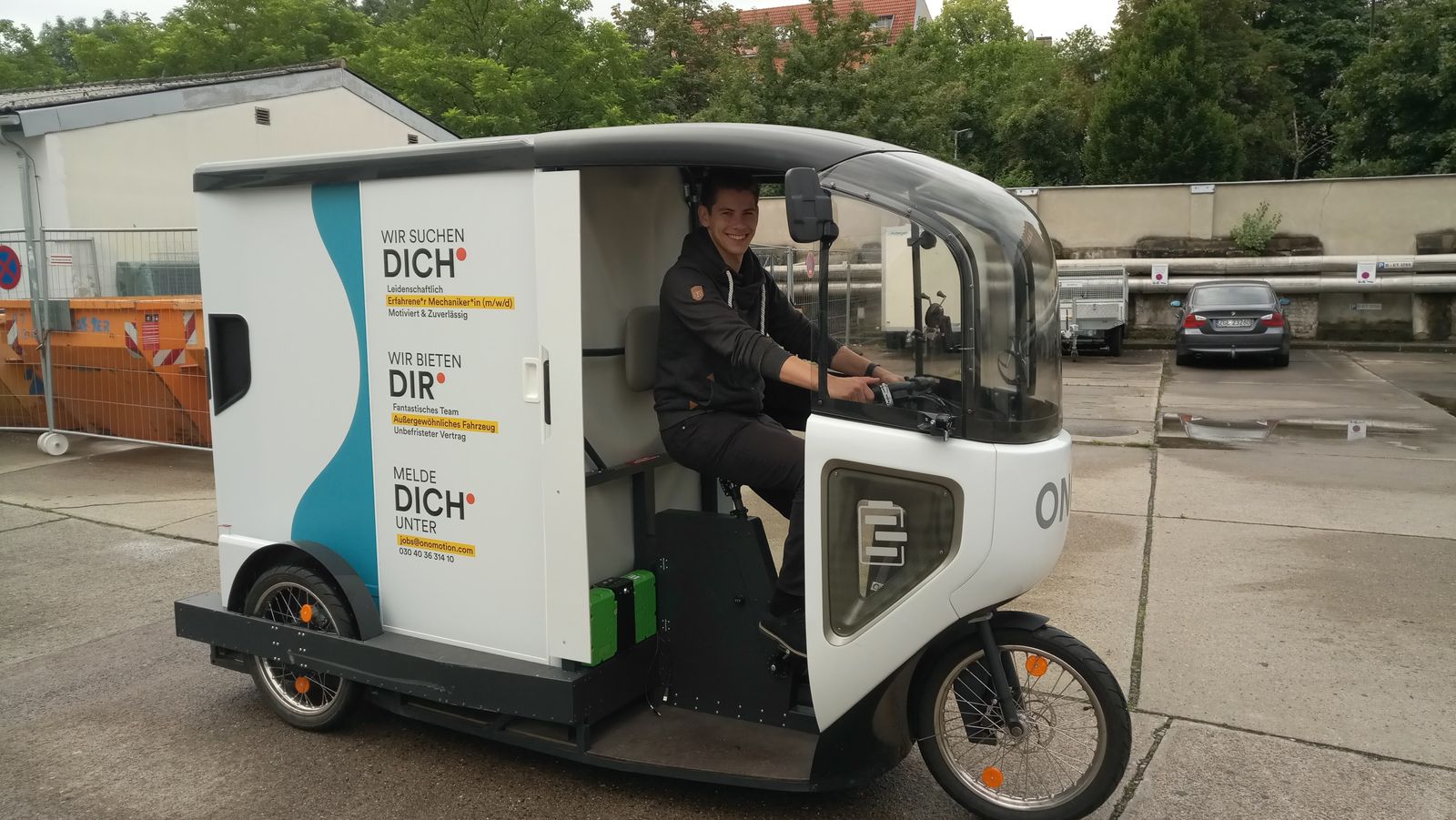 CC Photo: Tom Assmann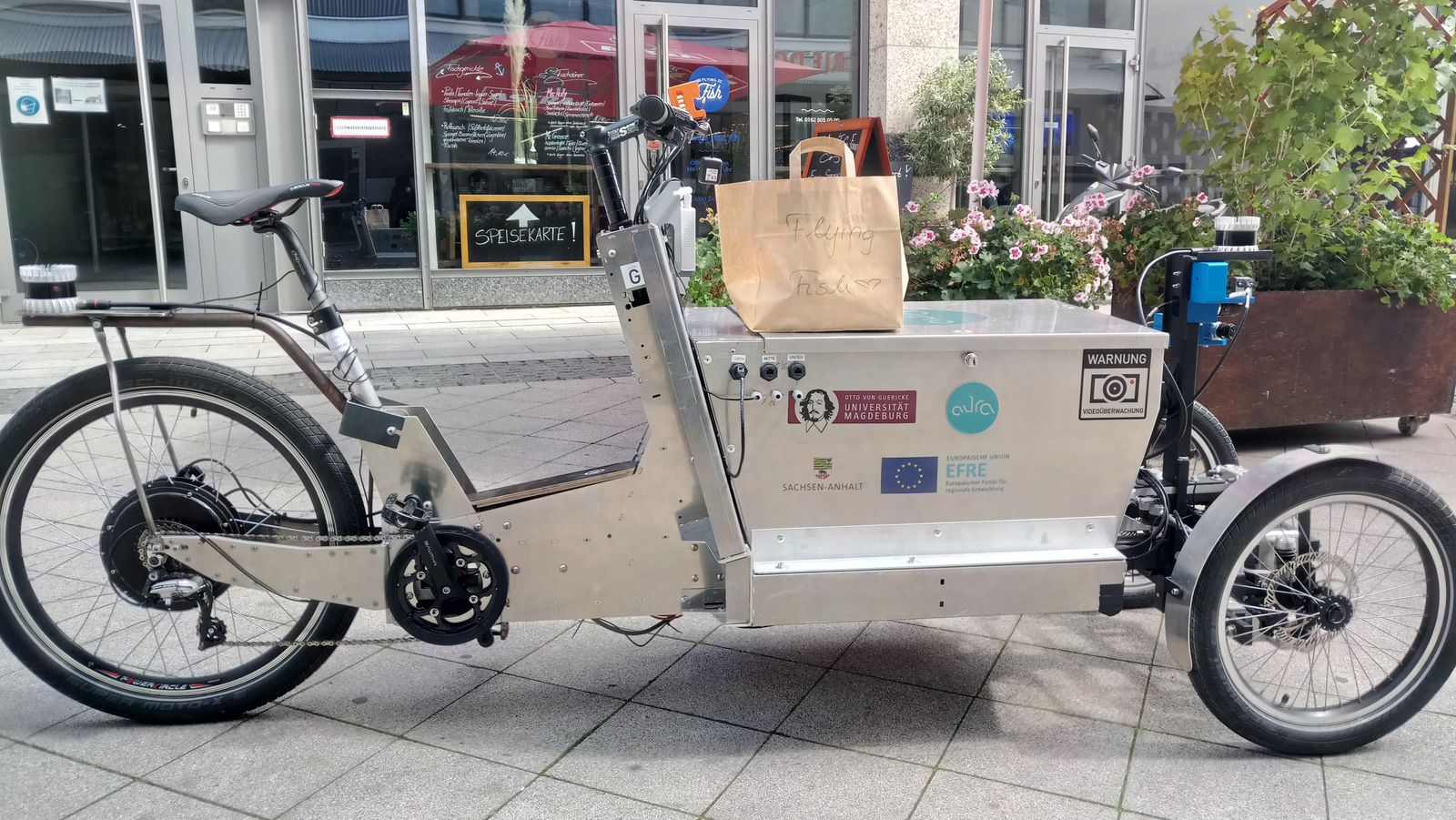 CC Photo: Tom Assmann
Expected result of the pilot project is implementation of a test cargo bike delivery between two buildings of DKU for the transportation of the goods and necessary items in the educational process. Develop an urban logistics application for the Sustainable Urban Mobility Plan (SUMP)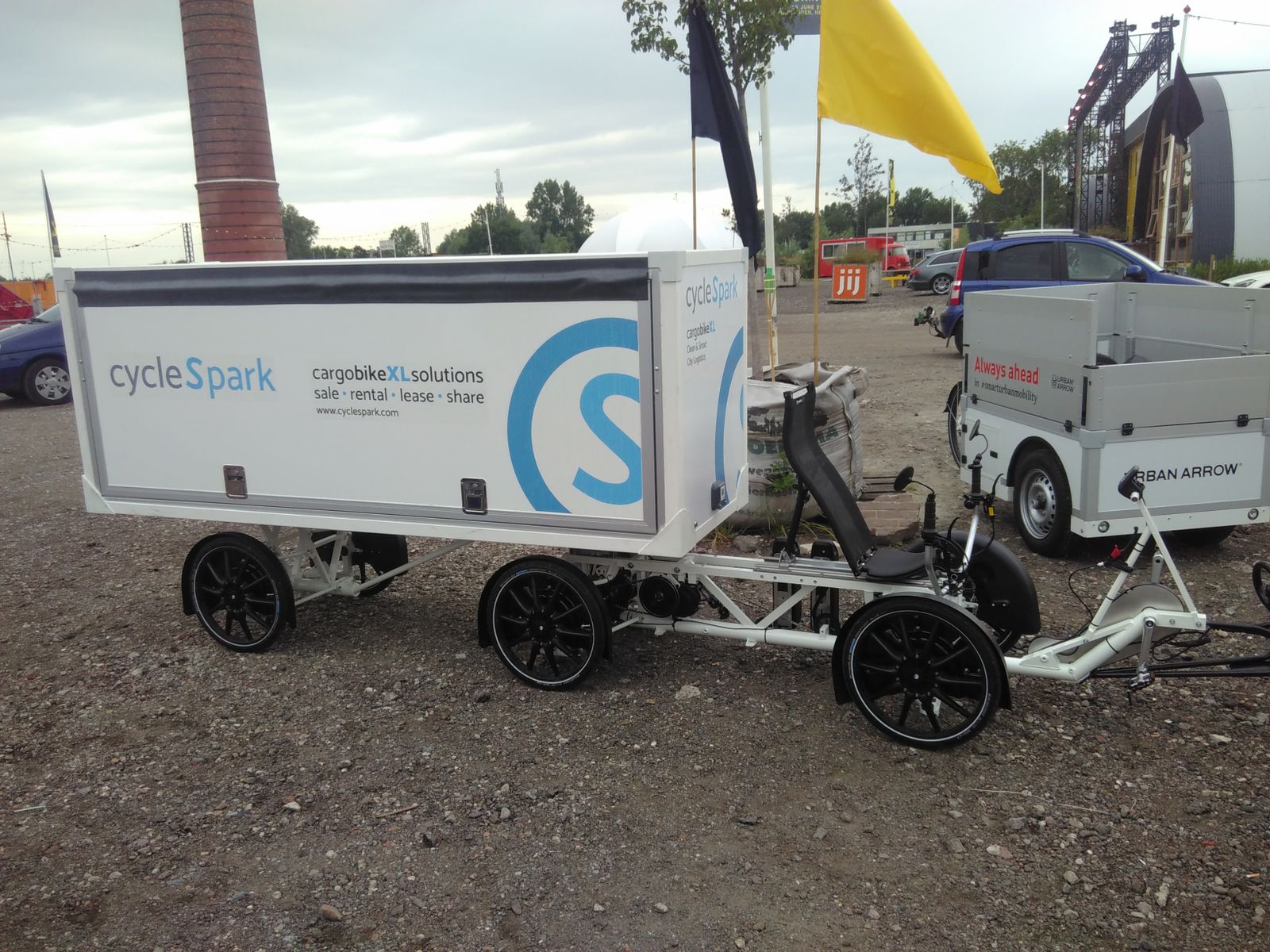 CC Photo: Tom Assmann
Expectations
Bicycles and cycle logistics have established themselves in the public discourse on the design of urban transport and urban logistics. The city of Almaty has ambitious plans to improve the sustainability of the urban transport system. SUMP of the city of Almaty provides comprehensive guidance on cycling development
Objectives of the project:
Prepare analysis and evaluation of cargo bike transport vs. other means of transports in Almaty in terms of economic and ecological aspects
Cargo bike has been tested in operation at local partners, with Gebrüder Weiß
Organize a cargo bike route course between two University buildings with positive externalities for DKU and LogCentre DKU
Create a digital platform for manage cargo bikes
Share knowledge about urban logistics solutions and planning principles
Encourage stakeholders to create new urban logistics systems
Project timeline: 04.02.2021 – 01.04.2022
Delivery and Customs
One of the key partners of this project is the logistics company Gebrüder Weiß, which delivers a cargo bike from Germany to Kazakhstan. The tasks of Gebruder Weiss include the execution of the corresponding transport documents, customs clearance and delivery itself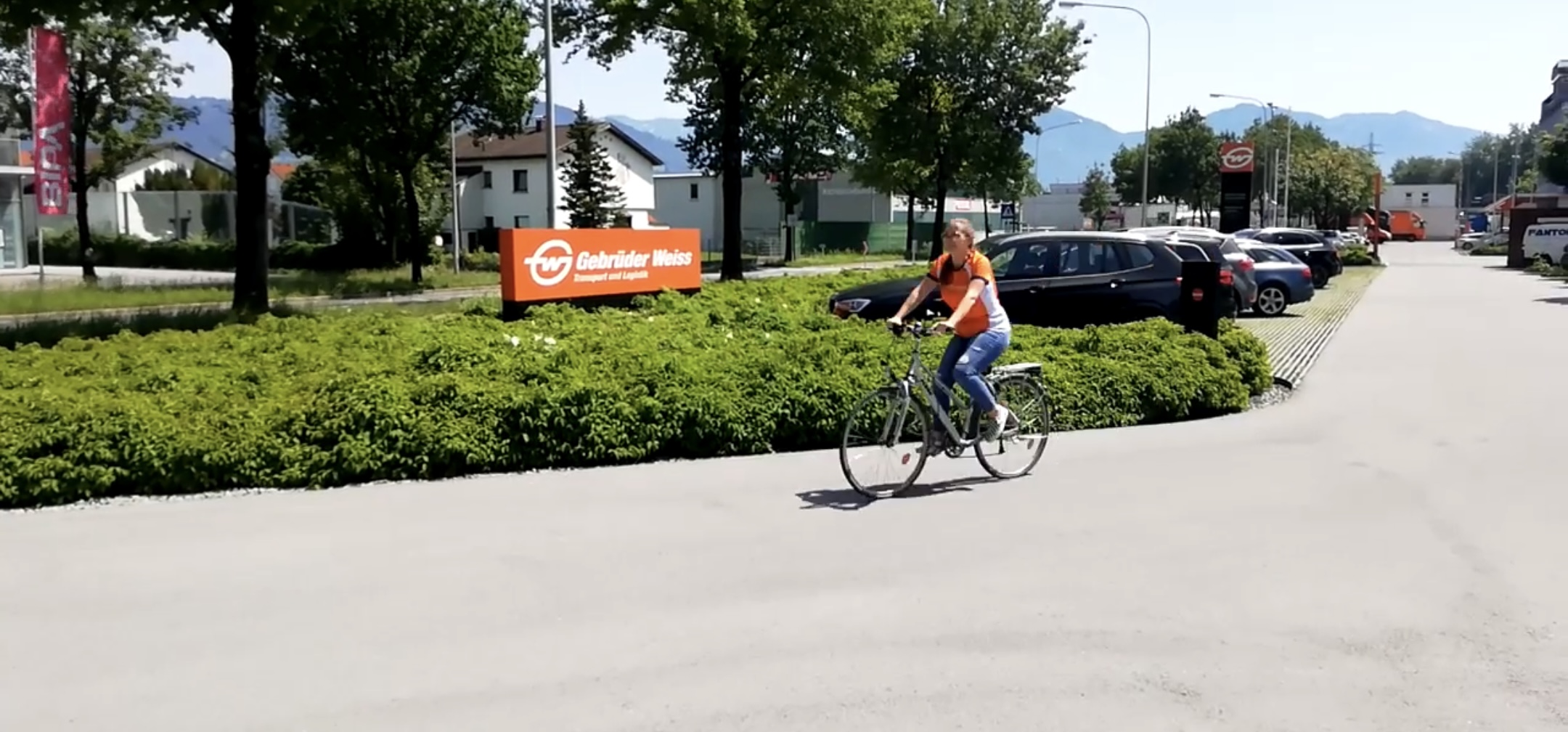 CC: Gebrüder Weiß
Project Participants
Kazakh-German University (DKU – LogCentre) side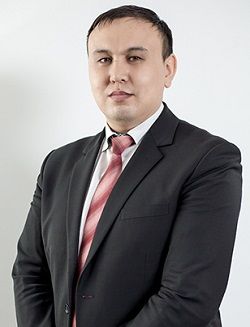 Kegenbekov Zhandos
Dean of the Faculty of Engineering and Information Technologies, Associate Professor, Candidate of Technical Sciences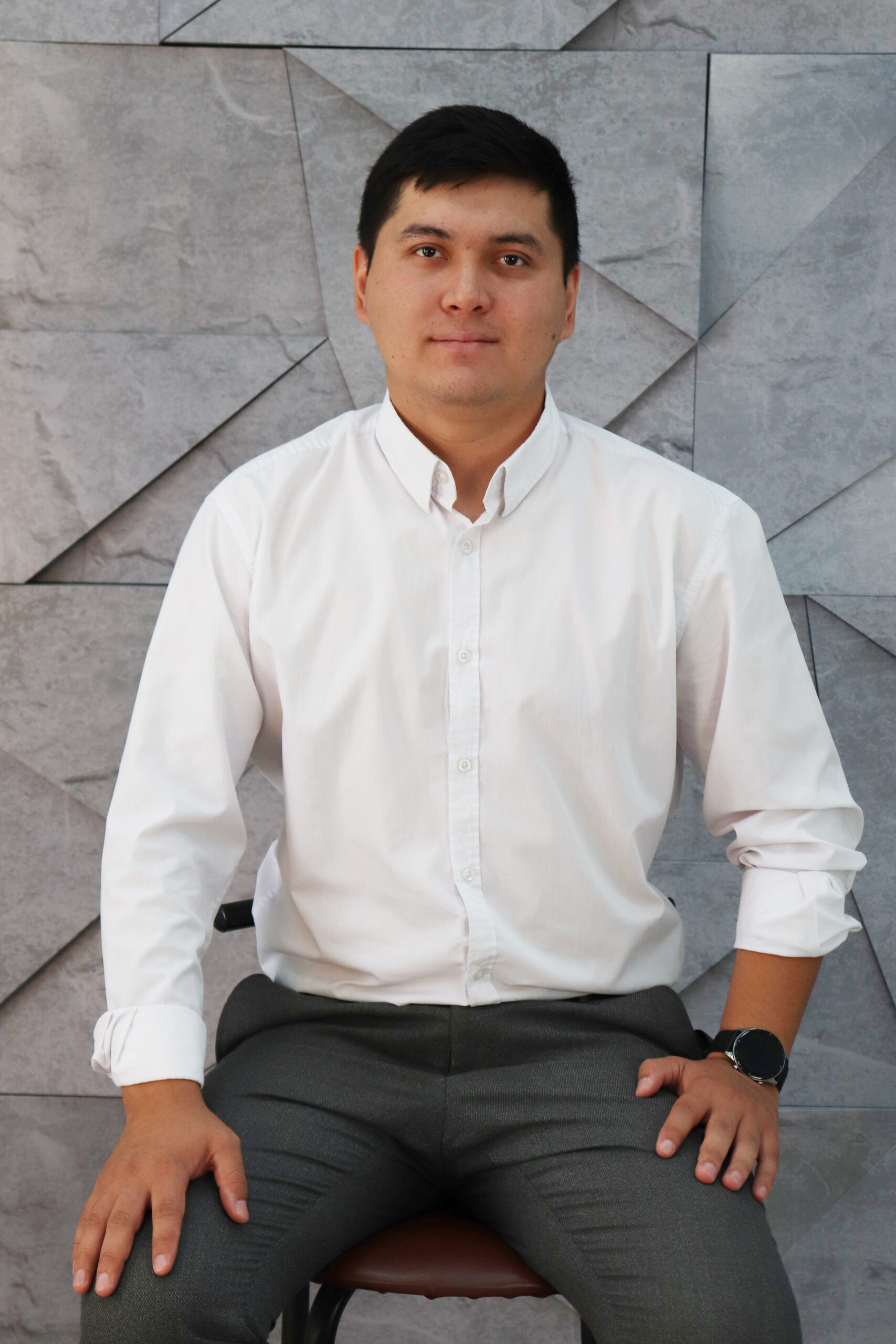 Tursynbek Yerlan
Master of Science, Computer and Special Equipment Engineer LOG-Centre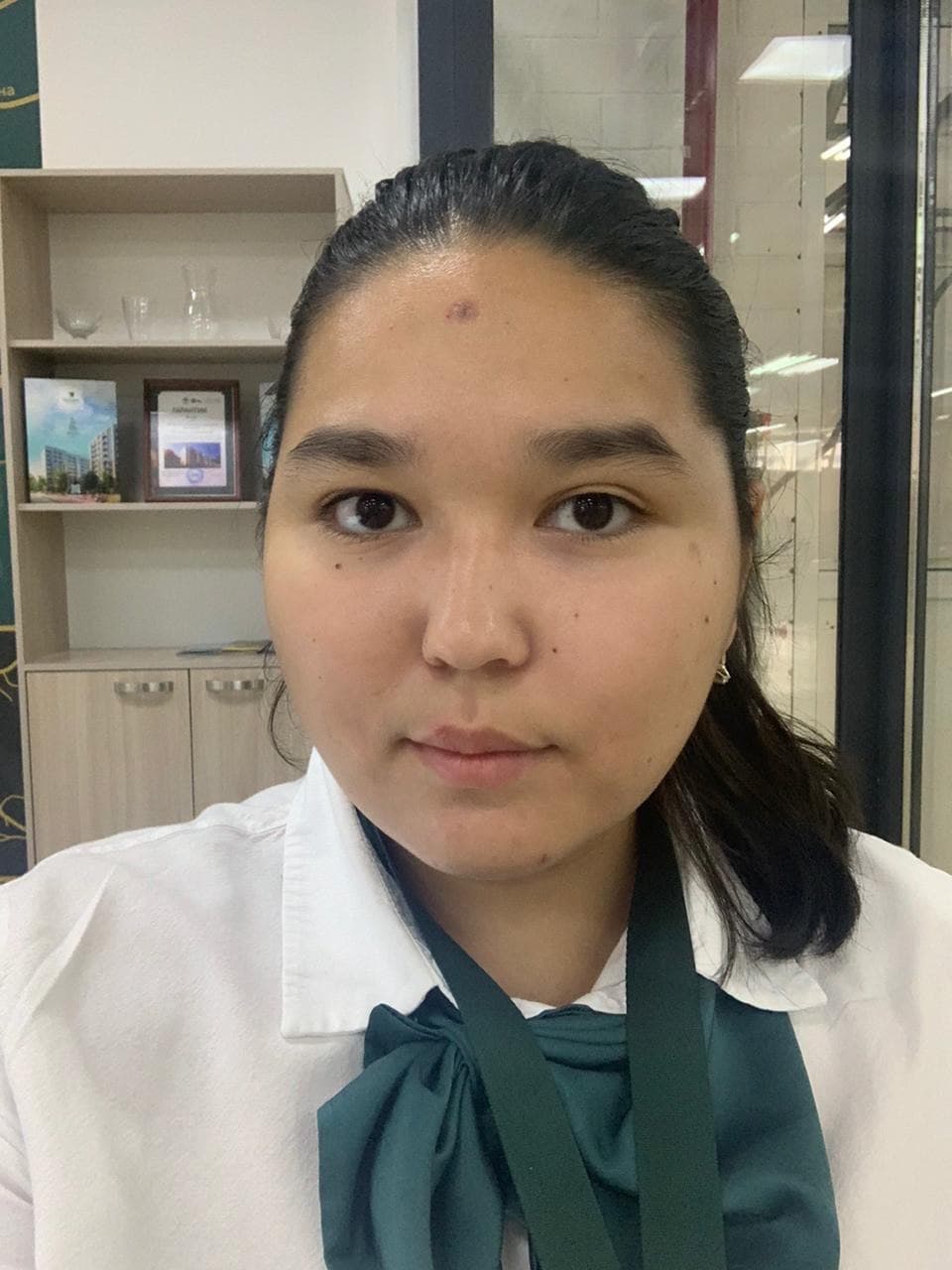 Alipova Alima
Master student at DKU, Cargobike project junior assistant
Institut of Logistics and Material Handling Systems (ILM) of the Otto-von-Guericke-University Magdeburg side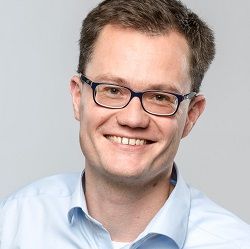 Reggelin Tobias
Researcher and lecturer at Otto von Guericke university Magdeburg and Fraunhofer institute for factory operation and automation IFF Magdeburg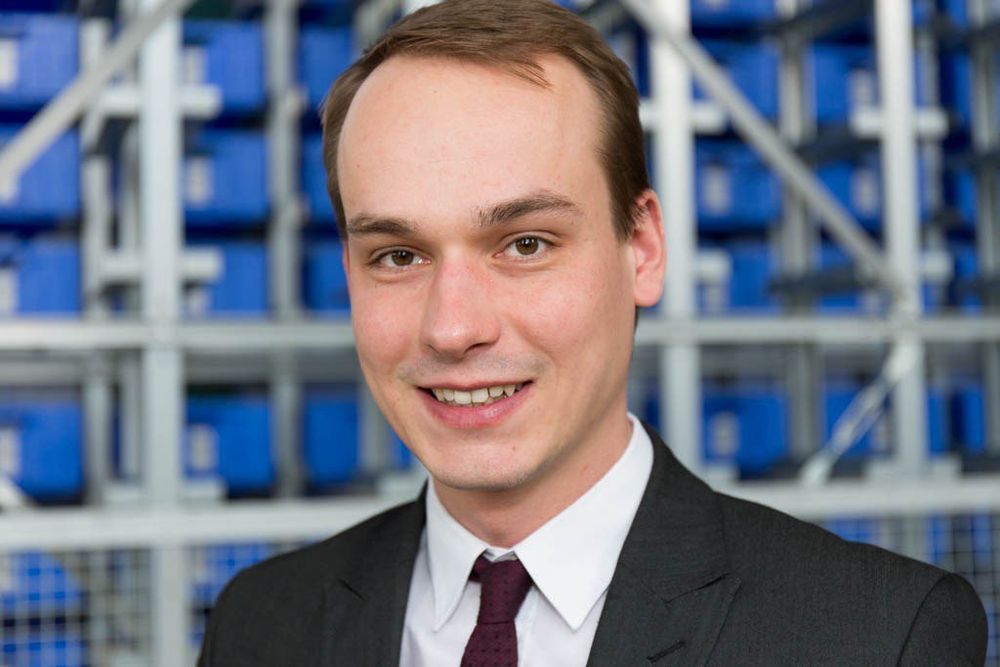 Assmann Tom
Heads the research group Logistics Transportation Systems at the Otto-von-Guericke-University Magdeburg
Project management
In cooperation with
With financial support