Burghard Scheel was invited as "DKU Representative for Logistics" to join the special meeting "Stan-Logisticsforum". The participants of this hybrid-event reported and discussed about potentials and opportunities in Central Asia, means: "Stan Countries".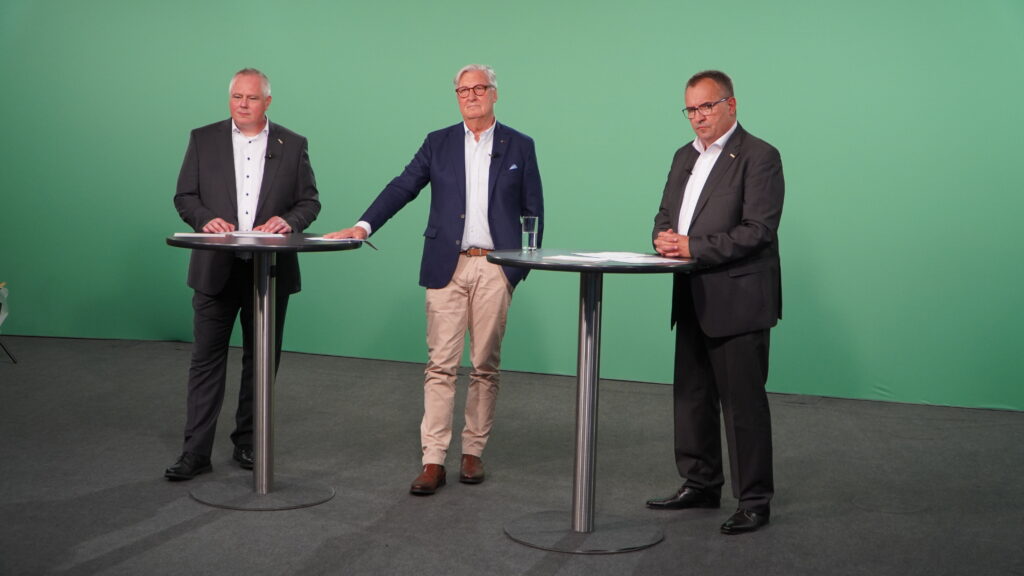 The LogCentre was also presented as a starting point/plattform for networking and cooperation. Because the demand for qualified employees in logistics continues to increase, it`s important from the point of view of logistcans as well as from the point of view of investors to know, what the DKU has to offer.
The logistics companies should be aware, that the DKU and the LogCentre is always ready to discuss further cooperation and/or individual support.
The addition Information can find out at the following link https://www.gov.kz/memleket/entities/mfa-frankfurt/press/news/details/256450?lang=de
The video about German Logistics: